Wellness Initiatives
2020 WELLNESS INITIATIVES & EMPLOYEE ENGAGEMENT OPPORTUNITIES*
IN PARTNERSHIP WITH HEATLH PARTNERS OF NORTHERN CALIFORNIA AND DOCTORS MEDICAL CENTER
*Subject to change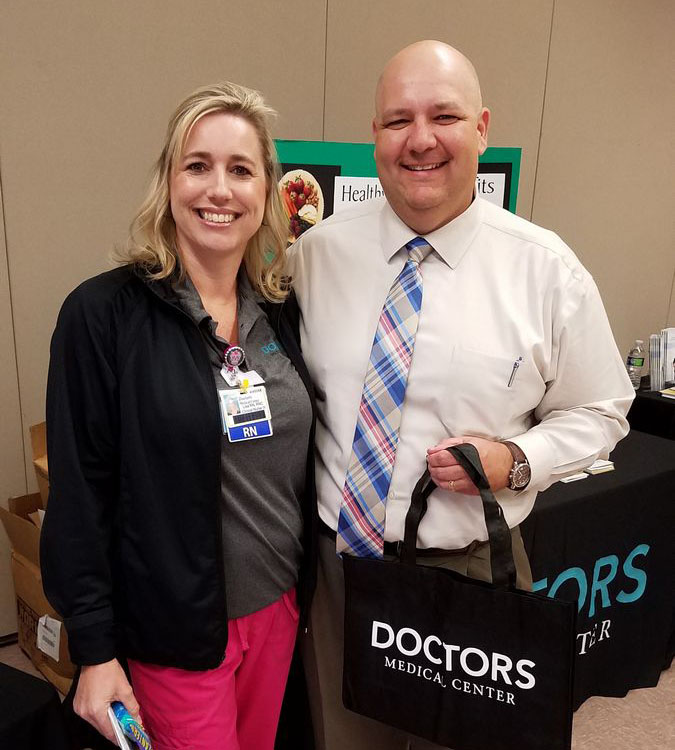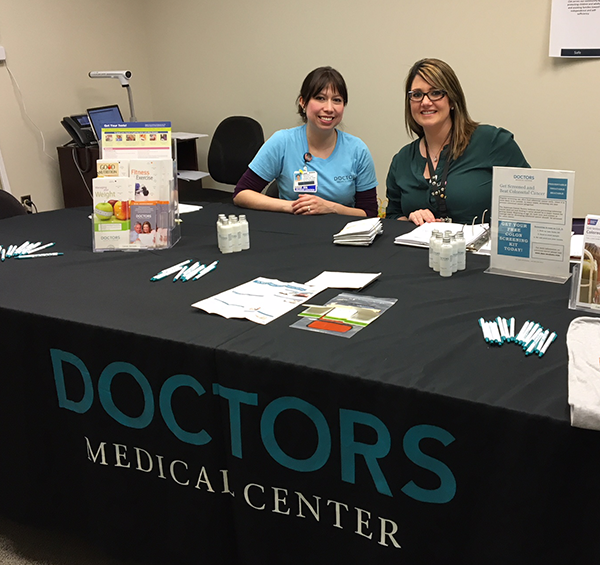 ---
24-hour health line at 1-855-279-1545
Telephone & in-person counseling
Free preventive services
Employee social groups (The Bridge)
Walk Across America program
Travel assistance
Estate planning
Financial planning
Legal support
Funeral & concierge Services
Low-cost telemedicine
On-campus blood pressure checks
On-site benefits consultant
Wellness education
We believe good health is a state of complete physical, social and mental well-being. It's not just about the absence of disease or infirmity, but it's about activating your health as a personal resource for everyday life.
We want you to have an awesome, healthy life.
Not only does Stanislaus County offer a generous medical, vision and dental program, but we also offer a host of wellness benefits to make your life better.