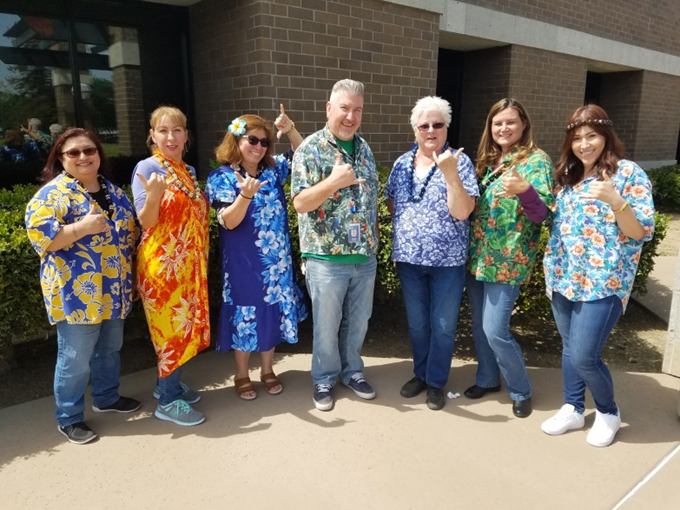 Engagement
We believe engagement is extremely important for a healthy life and a healthy organization.
Club Wellness is about engaging you with your wellness benefits, promoting a healthy lifestyle and helping you to engage with other employees. We want to bring the Crush It! approach to life.
Our Mission
The Mission of Club Wellness is to facilitate and encourage the "good health" of the county workforce. "Good health" is a state of complete physical, social and mental well-being, and not merely the absence of disease or infirmity; health is a resource for everyday life, not the object of living, and is a positive concept emphasizing social and personal resources as well as physical capabilities. The program seeks to increase awareness and knowledge of all employee benefits, nurture a team spirit and positive health behaviors, to motivate employees to adopt healthier habits and to provide opportunities and a supportive environment to create positive lifestyle changes.