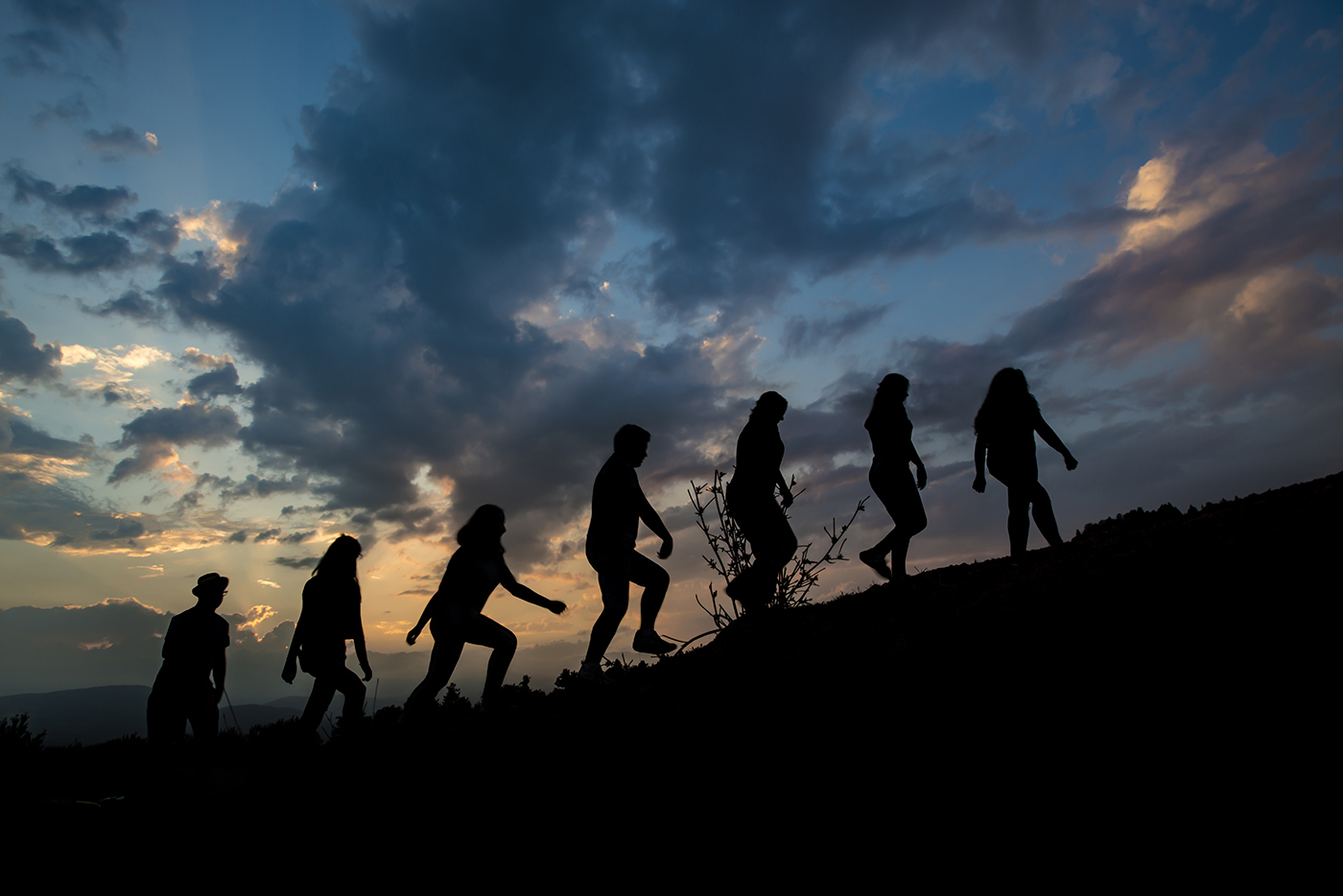 Developing good habits
Understand you are on a journey that has to start somewhere. Day one is day one! Don't let the frustration of the past stop you from starting on a path to your future.
Recognize there might be a time you start over again or have to temporarily reboot your plan . . . and that's OK. It's never too late to start getting back on track.
Start slowly and be realistic about your goals when you set them.
Make an appointment time to exercise.
Don't take the journey alone. If you have someone to check in with or take the journey with, you are more likely to stick with it. Involve family and friends.
HARDCORE WORKOUT INFORMATION
YOU'RE ON YOUR OWN HERE!